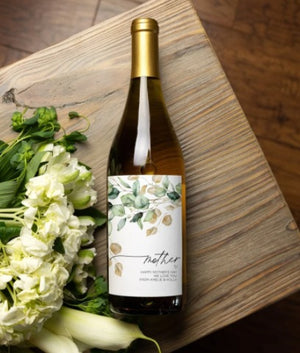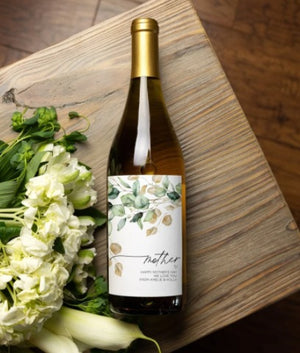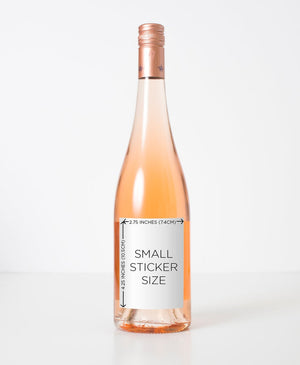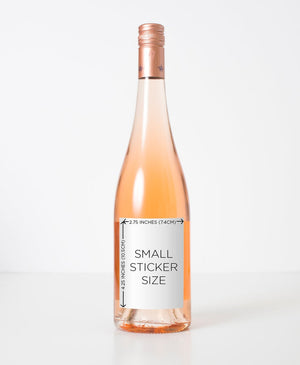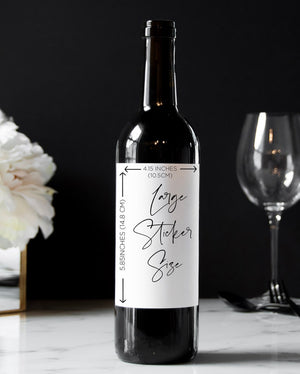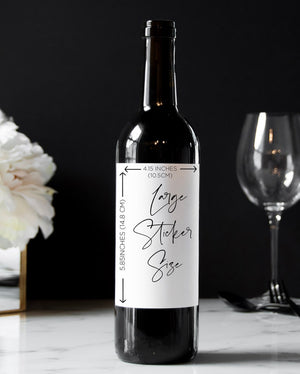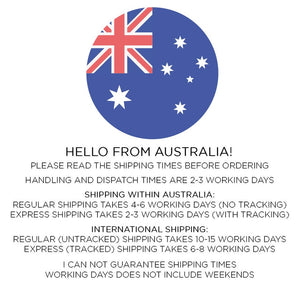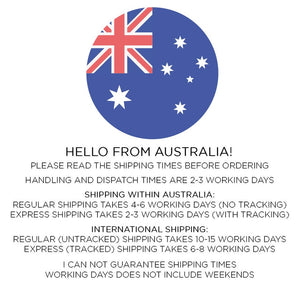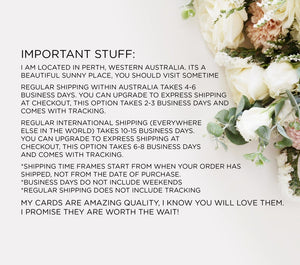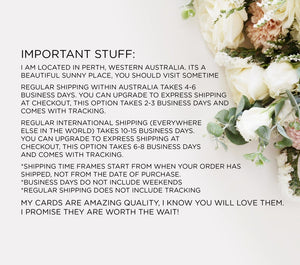 On Sale
Custom Mother Wine Label - Green and Gold Mother's Day Wine Label Stickers
Happy Mothers Day! Send your Mom a special message with this personalised Mothers Day Wine label.
This label will make your Mothers Day gifting super easy, fun and delicious… just buy a bottle of wine, remove the front label and apply new one for the perfect personalized gift.
Size of large wine label is 5.85x4.15Inches or 14.8x10.5cm
Size of Small Wine Label is 4.25x2.75 inches or 10.5x7.4cm
*****Please note:
*Every bottle of wine (champagne, alcohol, etc.) has a different size and shape label.
*These custom wine labels will work best with a tall straight/smooth sided wine bottle, you will avoid wrinkles and be more likely to apply right the first time.
*Please also note that your wine labels are meant to go on a clean bottle with the original label removed for best results, as opposed to "over top" of existing labels.
Any questions please ask, thanks for visiting my shop!  
**Please note that processing time starts when all information is complete. 
Please get in contact if I can help with anything and thanks for visiting my shop.